PIE VAT app is the best Tax Refund app
How to enjoy PIE VAT tax free shopping at individual stores
PIE VAT partner store is located all over Japan. Look for a PIE VAT sticker at the store door. You can also search for PIE VAT partner stores on PIE VAT app.
It's a faster process if you download the PIE VAT app beforehand

PIE VAT offers fully digitized tax refund process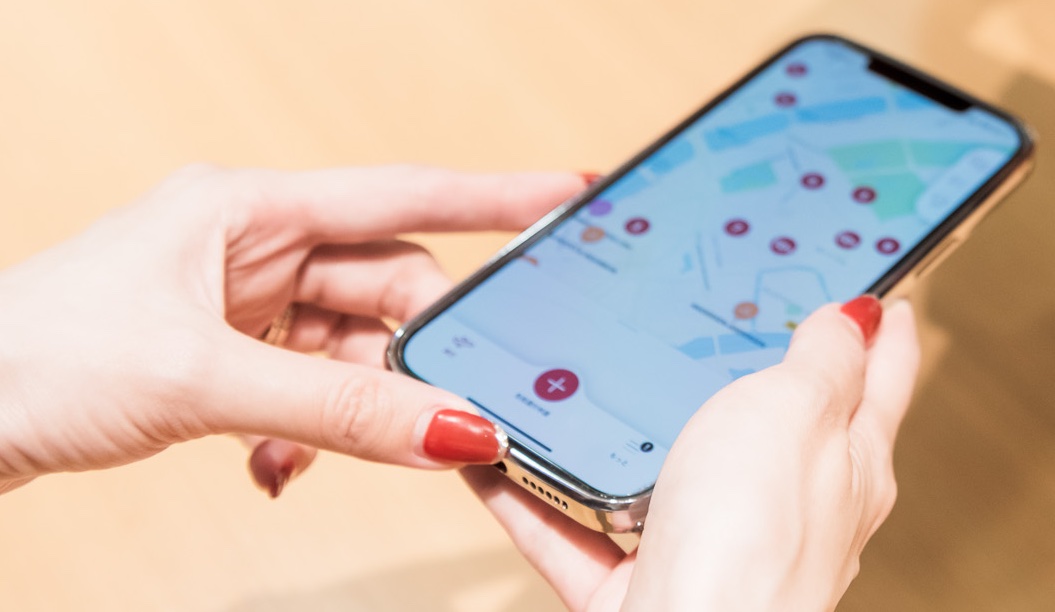 Individual store tax refund process
Enjoy digital tax free shopping with PIE VAT app
Enjoy tax free shopping

Step 1. Enjoy shopping at PIE VAT partner stores
Show your passport and pay an amount including tax at the PIE VAT partner store. Look for PIE VAT logo at the store door!
Scan QR code and download app

Step 2. Download PIE VAT app
You can download PIE VAT app for free at App Store and Google Play Store
Download PIE VAT app
Request your tax refund by completing the process on PIE VAT app
Step 3. Complete your tax refund on PIE VAT app
Follow the direction on PIE VAT app. You only need to input your information, receipt, and store QR code (or 6 digit numbers)
*If you have any questions, you can contact PIE VAT support anytime via chat
Confirm refund on PIE VAT app
Step 4.
Refund after the service fee (1.5% of total amount excl. tax) will be available on PIE wallet
Your refund will be available on PIE wallet function within PIE VAT app and you can withdraw it anytime
Withdraw fund
Step 5.
Withdraw your refund to your bank or credit card*
You can choose your withdrawal method on PIE VAT app.
*Please note: credit card availability depends on bank and issuance country
Notice
Important notice
Tax refund request will be invalid if the request was not completed while you are at the store





Tax-free goods must be exported by yourself. You are not allowed to transfer or consume the tax-free goods in Japan





Tax-free goods cannot be purchased for business, commercial or resale purposes.





Please present your passport and the purchased goods at customs upon departure.





If you do not possess the tax-free goods upon departure, you have to pay the consumption tax at customs.
Summary of tax refund eligibility
Total purchase amount must be at least 5000 JPY (excluding tax) from

one store on the same day





Must not be a resident of Japan





Entered Japan within the last 6 months
FAQ
Questions and Answers about the PIE VAT app
What is PIE VAT?
PIE VAT is a digital tax refund company helping travelers across the world. PIE works with thousands of stores across Europe and Japan.
Why do I need to download PIE VAT app?
The PIE VAT app allows for faster and digital tax refunds for tourists at PIE partner stores, while allowing tourists to explore and discover more stores and savings.
How can I contact PIE VAT support?
You can contact PIE's support team via the live chat on PIE VAT app or online help center page.

When will I receive my tax refund?
After withdrawing from the PIE VAT app, it may take up to 5-10 business days, depending on the recipient's bank or credit card.
Why do I need to submit my personal information?
This information is required by the National Tax Agency in Japan to process tax refunds. PIE VAT is a licensed authorized transmitter of this information. PIE uses industry standard security to ensure data is stored and transmitted securely.