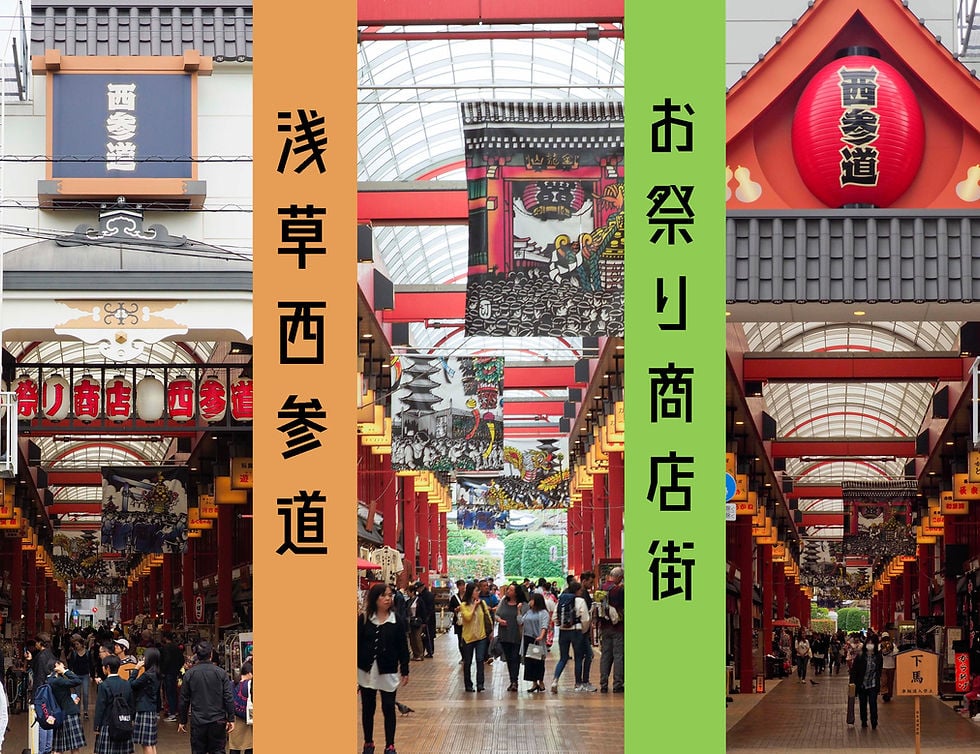 Asakusa Nishi-sandō Shotengai with the tax refund app: PIE VAT
Welcome to Asakusa Nishisando Shotengai
Festival Shopping Street in Asakusa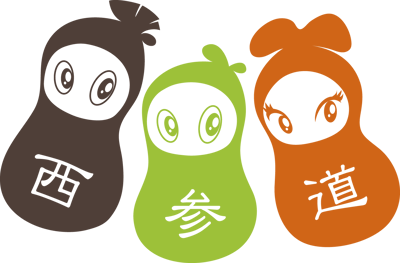 The Asakusa Nishi-sandō Shopping Street was developed to connect Asakusa Park Rokku Entertainment District, which was once Tokyo's premier downtown area, with Tokyo's oldest temple, Sensoji Temple. It boasts long-established stores selling high-end dance costumes, Japanese swords, and a theme park-like atmosphere with unique shops offering gourmet food, souvenirs, and activities like goldfish scooping. If you're sightseeing in Asakusa or visiting Kannon, don't forget to stop by the west approach, which features an Edo-machi-style arcade and a warm wooden path.
Now you can enjoy tax free shopping with tax free counter "PIE VAT Station" * Refer to this link to learn how to proceed with your tax refund using the Tax Free Counter. 
* Please note that only select stores are PIE VAT partners.
PIE VAT Partner stores at Asakua Nishisando Shotengai
Foreign tourists can use the Tax Free Counter to process their tax refund when shopping at eligible stores. Foreign tourists may qualify for tax exemption if the total combined purchase from multiple stores equals 5,000 yen or more.
Please refer to this link how to proceed with your tax refund with the Tax Free Counter.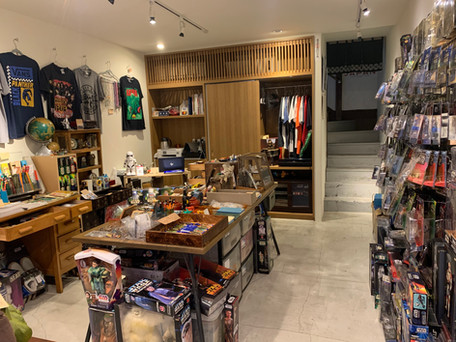 TRI Tabikenkyujyo/ hashigo antiques

Vintage goods sale
TRI Tabikenkyujyo sells a variety of items including retro goods, Star Wars merchandise, rare-used T-shirts, and more. Additionally, they have recently started selling authentic chai on weekends.
Visit the store website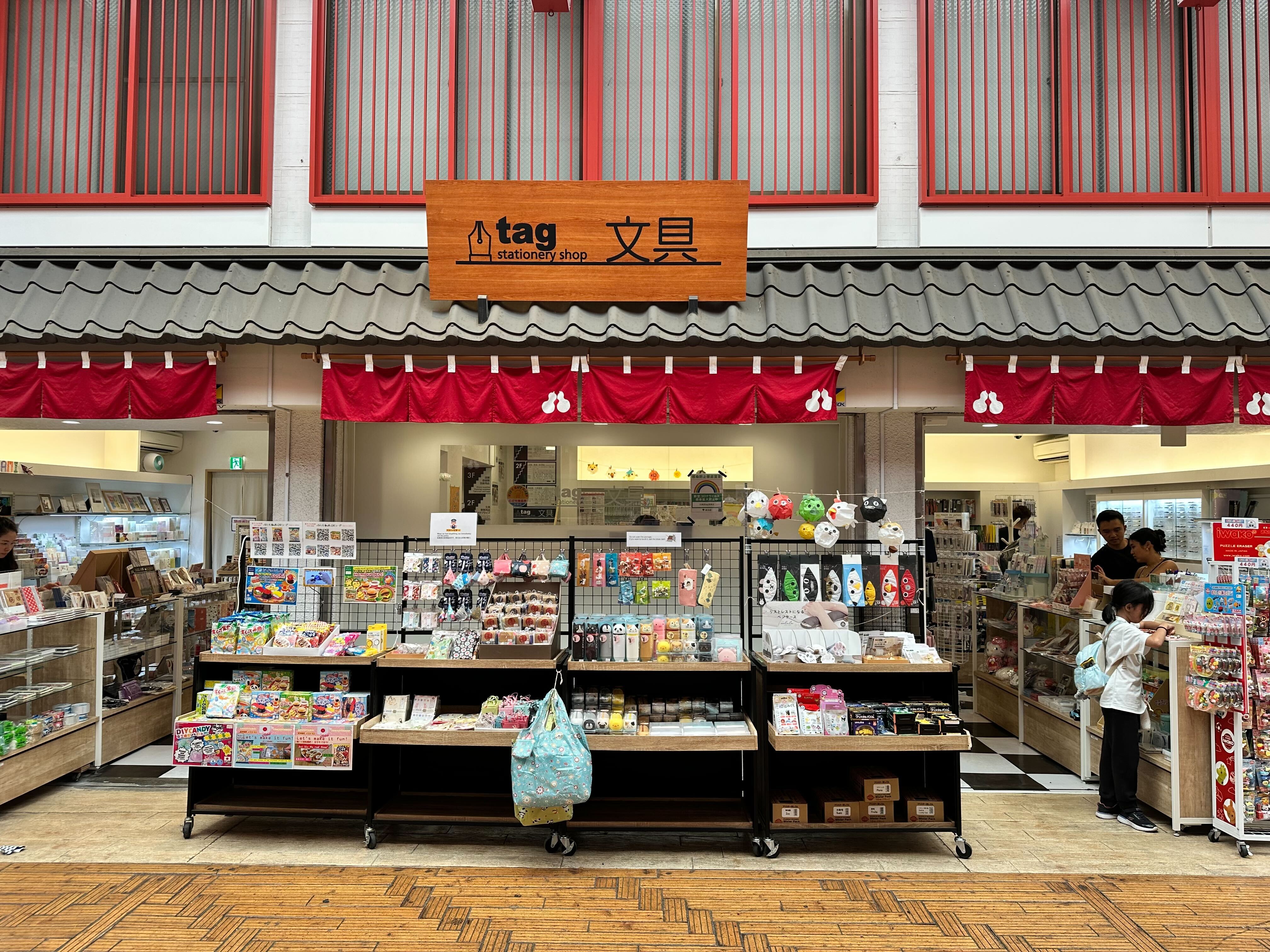 Bunguten Tag Asakusa

Stationery
The store with an extensive selection of stationery and office supplies. It's worth a visit during your trip to Sensoji Temple.
Visit the store website
Other stores at Asakua Nishisando Shotengai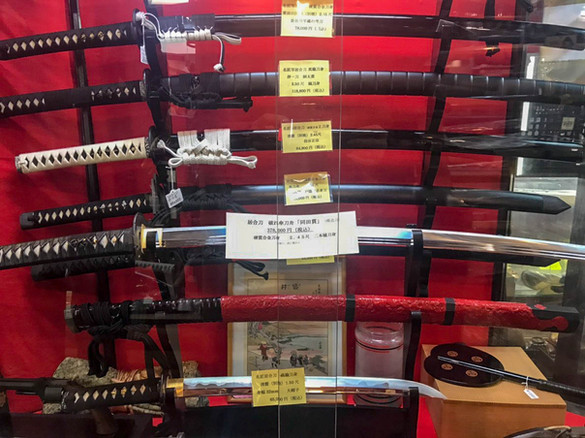 Ichiryoya Sword Antiques (Tax Free Counter located in the store)
Swords, arms, antiques, and works of art (The store holds the Secondhand Dealer License)
The store holds a license to sell various types of swords including decorative, dancing, and "Iaido" swords. Around 200 swords are always on display, and in addition to Japanese weapons, modern swords, iron fans, sword racks, and other related accessories are also available for purchase.
The products for sale include serious swords, decorative swords, dance swords, iaido swords, as well as sword accessories such as iron fans, sword racks, tsuba, menuki, care tools, shogi sets, sword bags, and handle wraps.

"Train your mind through martial arts!"
Visit the store website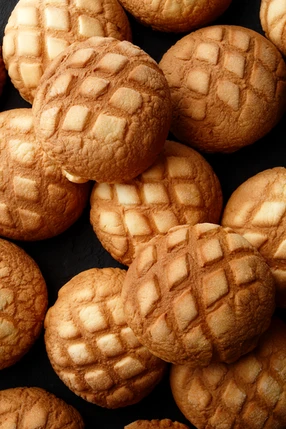 Asakusa Kagetsudo

Japanese sweets and pastry shop
Asakusa Kagetsudo's specialty product is the "Jumbo Melonpan", which sells 3,000 pieces a day. This Japanese confectionery shop was founded in 1945. The Jumbo Melonpan is baked using a unique fermentation technology called "low temperature long fermentation" for 3 hours, resulting in an incredibly fluffy "fuwafuwa" texture.
Visit the store website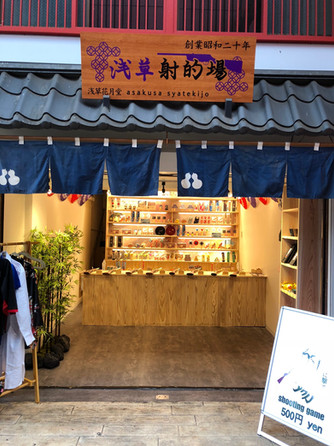 Asakusa Shatekijyo

Entertainment/shooting gallery
Asakusa shooting range is a game that was popular during the Showa era. Customers can win a variety of Japanese miscellaneous goods as prizes. However, please note that this is an adult-only venue. Please note individuals under the age of 18 are not permitted to enter. The cost for shooting is 350 yen and it includes 5 shots.
Visit the store website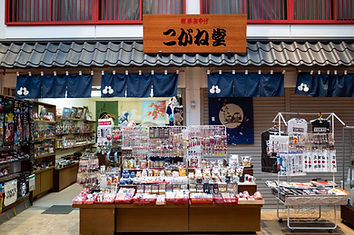 Koganedo

Souvenirs
The store offers a wide variety of fun and unique souvenirs from Japan and Tokyo that are popular among both Japanese and foreigners.

Products for sale include general tourist souvenirs, Kokeshi dolls, pottery (such as sake sets), magnets, Japanese dolls, and wallets.
Visit the store website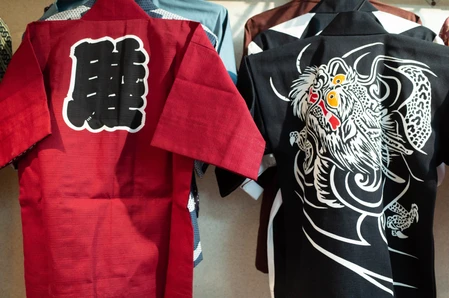 Banbido

Festival supplies and Souvenirs
The store has been selling a variety of items since its opening in 1955. Our products include festival supplies, clothing such as short jackets and T-shirts, and products for inbound visitors (foreign tourists). The store strives to provide customer-first services at reasonable prices!

Recently, The store has been placing emphasis on Japanese pattern products, such as children's jinbei and tabi socks.
Visit the store website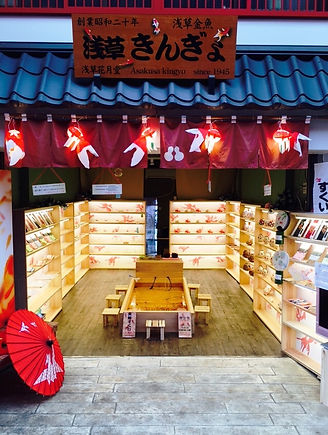 Asakusa Kingyo

Entertainment/goldfish scooping
The store specializes in two things: "goldfish scooping" and "goldfish miscellaneous goods". You can enjoy these activities all year round, which are often seen in commercials and on TV. For just 300 yen, you can try out goldfish scooping in our beautiful cypress aquarium and take your time to enjoy it. We have over 60 types of goldfish miscellaneous goods, along with original items that are exclusive to our store.
Visit the store website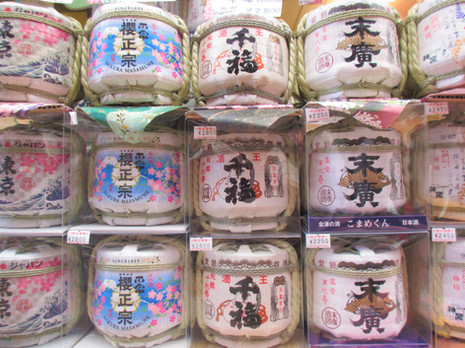 Asakusa Minatoya

Liquor, accessories, and souvenir retail
This souvenir store was opened in Asakusa in 2014 by a long-established sake specialty store located in Setagaya. The store only sells specialty alcoholic beverages in small, convenient-to-carry bottles, and also has a wide selection of Japanese-patterned accessories and miscellaneous goods. Their product sale includes cute bean barrels containing Japanese sake, Sakura Sarasara (a liqueur containing real cherry blossoms), and a range of Japanese-patterned earrings, hairpins, hair ties, necklaces, and more.
Visit the store website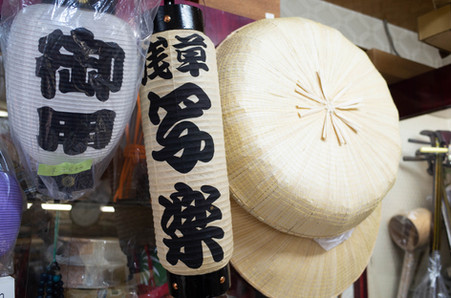 Sharaku Kodoguten
Dance/theater props
The store offers dance/theater swords, props, wigs, Sandogasa, Kaburi hats, stage sandals, and more. Products for sale include stage cosmetics, dancing fans, and umbrellas.
Visit the store website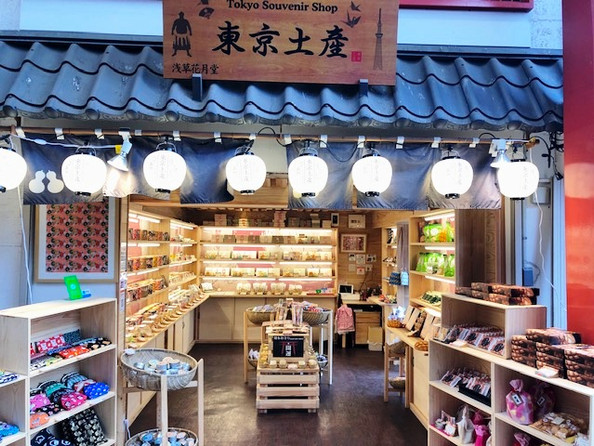 Tokyomiyage

Souvenirs
The store offers sweets that represent Tokyo, such as Kaminari Okoshi, Kintaro candy, and Konpeito. The store also have a wide variety of cute Japanese-patterned purses, origami, pottery, and other miscellaneous goods.

In addition, they offer many original products that are exclusive Tokyo souvenirs, including Gamaguchi, tea, and pottery.
Visit the store website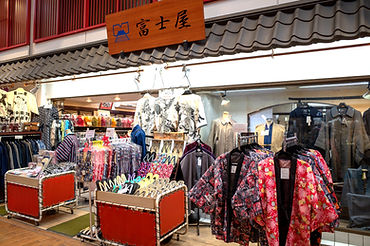 Fujiya

Japanese clothing/accessories
The store carries a wide range of products, primarily Japanese clothing and accessories. You can find seasonal items like souvenirs and gifts. We offer a diverse selection of ready-made yukatas, kimonos, jinbeis, samue, and more, ensuring you'll find your favorite.

Additionally, the store provides detailed explanations about yukatas and kimonos. If you make a purchase, we may even be able to assist you in putting it on. Please don't hesitate to contact the store for more information.
Visit the store website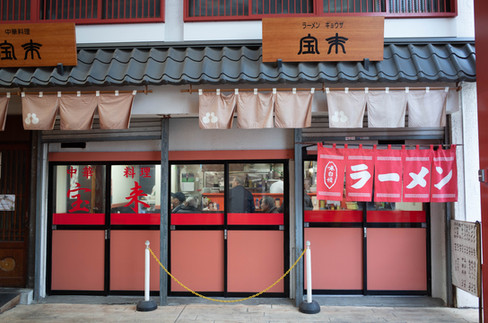 Horai
Chinese cuisine/ramen
This is a Chinese restaurant that operates exclusively on weekends (Saturday and Sunday), located across from the shopping street. The restaurant is known for its traditional soy sauce-based Chinese noodles (ramen), prepared with chicken and vegetable stock, which attract a loyal customer base. In addition to ramen, the menu also offers a diverse selection of dishes including gyoza and egg fried rice.

Visit Asakusa Nishi-sando on weekends to savor the flavors and ambiance reminiscent of the 1960s.
Visit the store website
Tax Free Counter at Asakusa Nishisando Shotengai
When you're in the Asakusa area, make sure to visit Nishisando Shotengai. There are plenty of stores where you can enjoy activities, shopping, and gourmet food. If you shop at PIE VAT partner stores, please visit the Tax Free Counter located within Ichiryoya Sword Antiques to get your tax refunded.