Tax Free Shopping with PIE VAT App
Just scan your passport, visa, and QR code with your app
Get a VAT refund on the same day
PIE VAT provides easy to use tax refund app
PIE VAT provides hassle-free, safe, and transparent Tax Free shopping
PIE VAT will provide you refunds using only a fraction of the time.
No forms.

No Lines.

No hidden fees.



Download PIE VAT app and get a bigger slice of the Pie!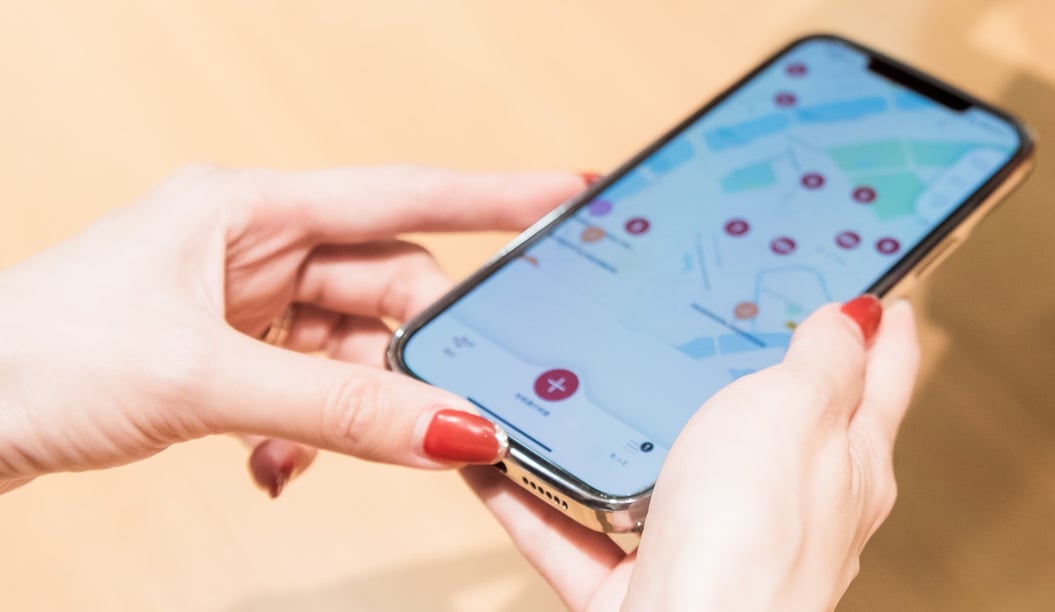 How to use PIE VAT at individual stores
Let's get your Tax Refund in 4 steps
1. Enjoy shopping
Shop, shop, shop! at PIE VAT partner stores
2. Upload your passport info
Download PIE VAT app and upload your passport and visa information
3. Scan QR code and receipt
Scan QR code or 6-digit number and invoice provided by the store
4. Submit your Tax Refund request
You will receive tax refund right away
How to get tax refund at PIE VAT Station (Tax Free Counter)
Let's get your Tax Refund in 4 steps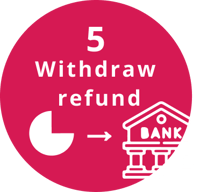 5. Withdraw refund
Set your withdrawal method on PIE VAT app and withdraw your refund.
Your refund will arrive your bank account or credit card within 2 - 5 business days.
Download PIE VAT App Here!
"I Used PIE VAT for the first time during our trip to Copenhagen last month, love the mobile-first (scan QR code + upload pictures for my goodies) and seamless experience (from merchant POS to my refund). No more stamping and queuing up at the custom. Great job guys! 👏"
"I love PIE VAT Tax refund service. PIE VAT is easy to use especially comparing to other services. PIE VAT also offered great customer service when I had questions. "
"PIE VAT is like a miracle tax refund service. I was always unhappy with existing tax refund services but PIE VAT offers easy to use service and I was able to get my money back without hustle. From now on, I will always get my money refunded using PIE VAT. I hope more stores offers PIE VAT.